As my wanderlust has not subsided, and after sharing a little of my adventures in Paris yesterday, I thought you might like to hear a little bit about my love affair with Amsterdam, a city that I found not to be a haven of sex and drugs, but rather a fairy tale come to life.
It's a city where bikes rule the road …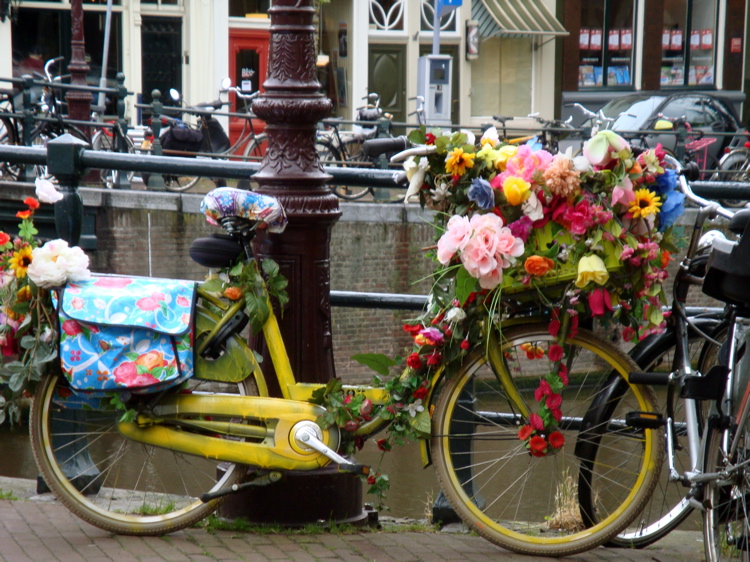 … and are often erupting with flowers …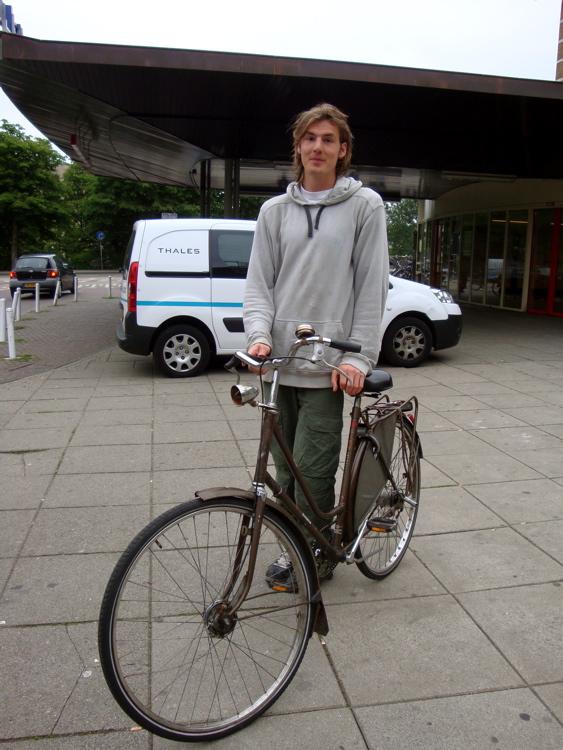 … and a boy will offer to give you a ride home on the back of his when you're lost.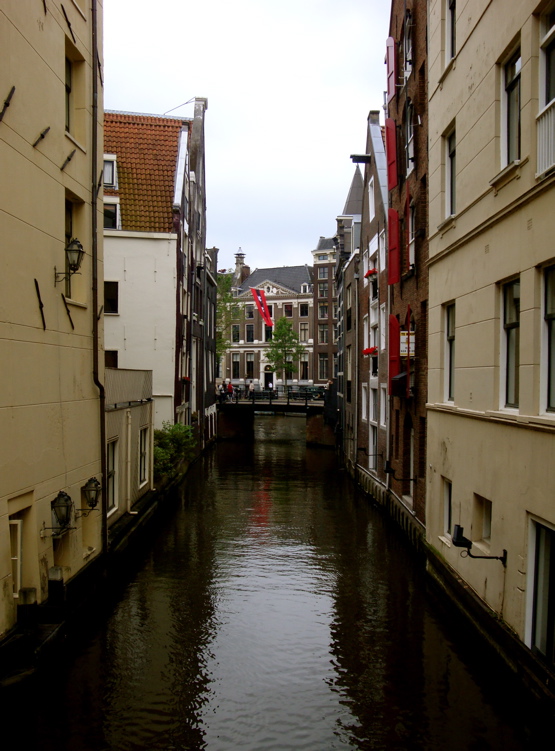 It's a place where beautiful old buildings remain standing despite their uncertain watery foundations.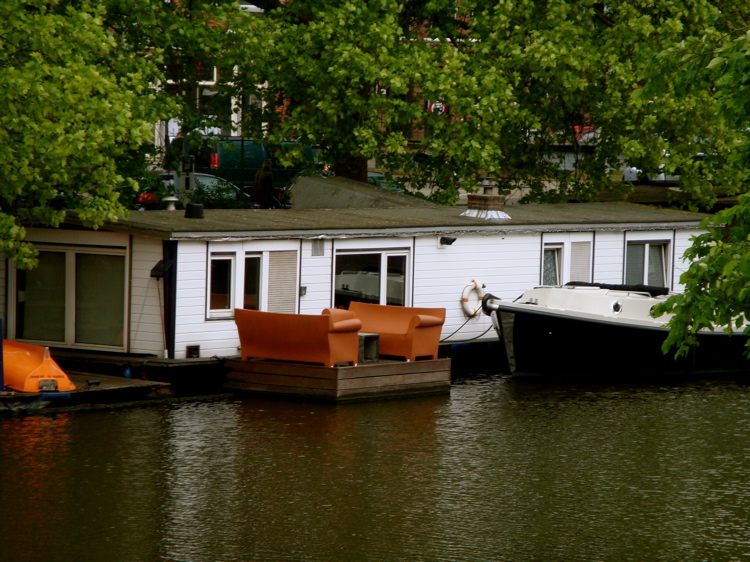 It's a place where you can hang out on water …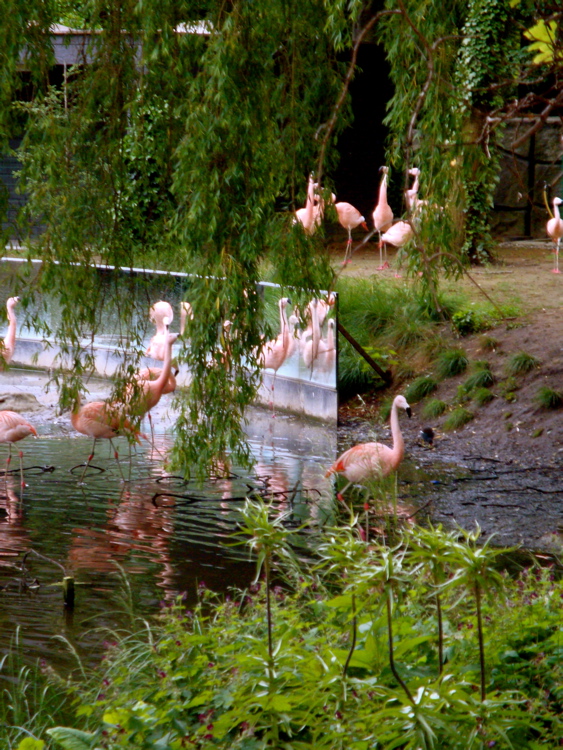 … and you might catch a glimpse of flamingos across the canal.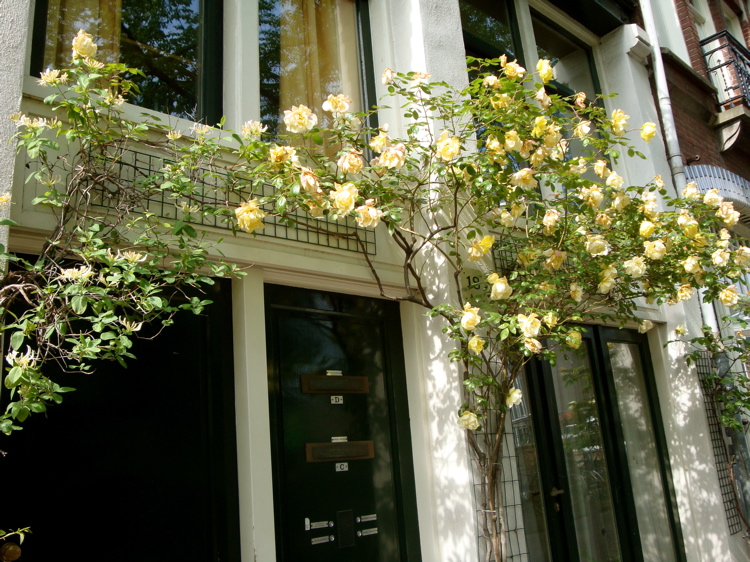 It's a place where roses seem to burst from every doorway …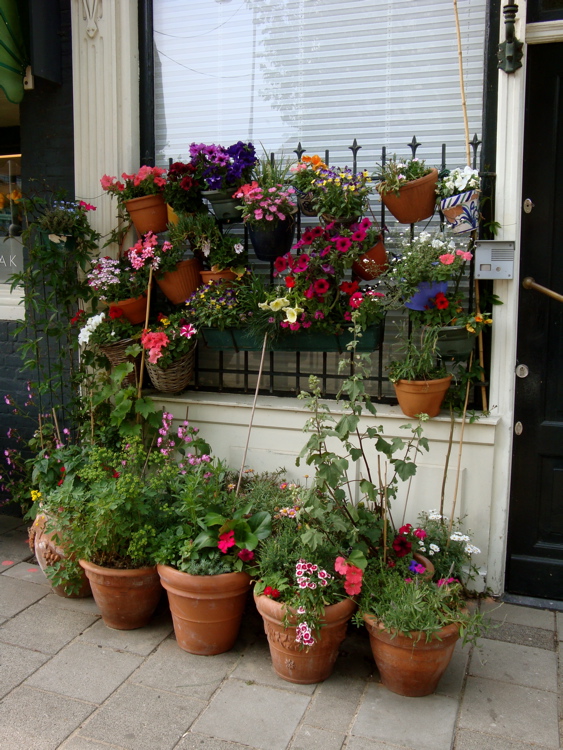 … and there are few lawns, but potted gardens are the norm …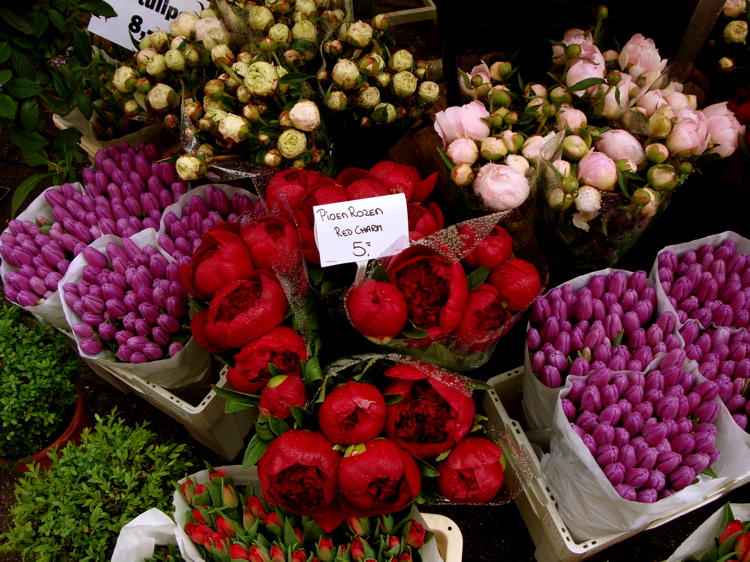 … and you can buy fistfuls of flowers for next to nothing.
It's a place where the street art is funny …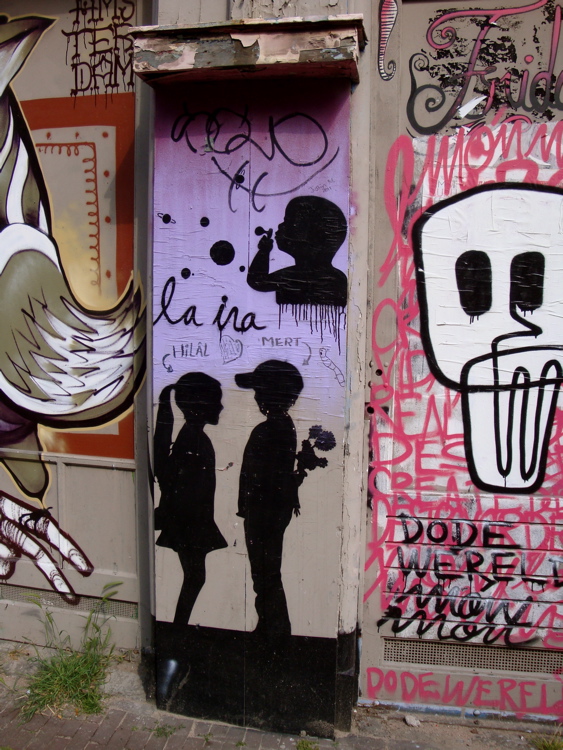 … and sweet …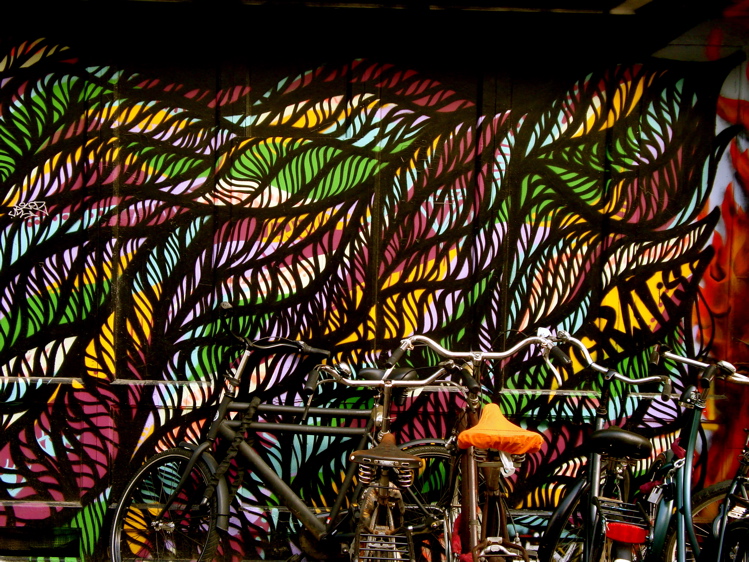 … and oh-so colourful.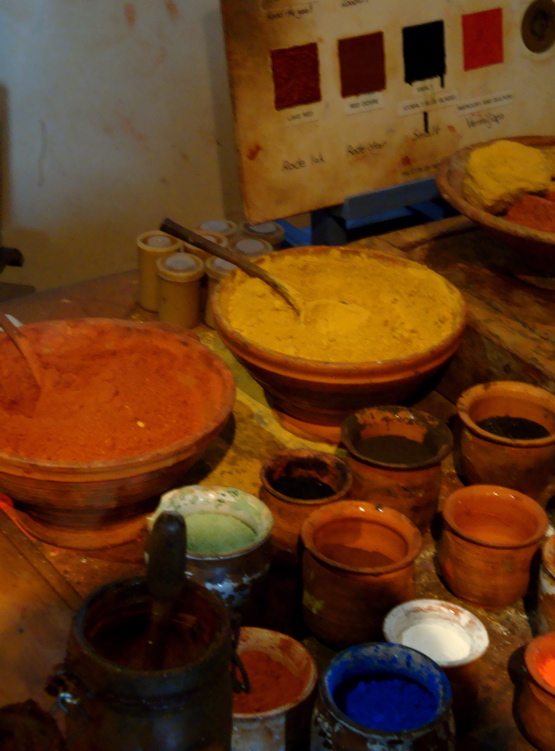 It's a place where you can learn to make paints the way Rembrandt did …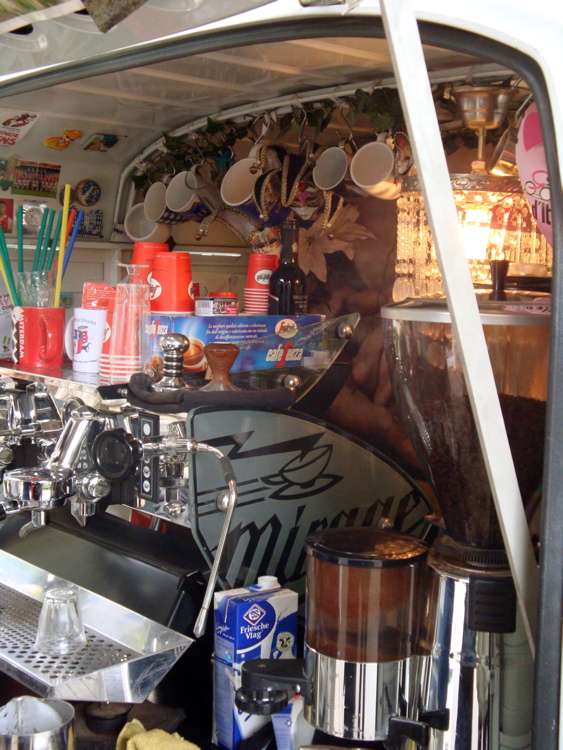 … and buy espressos from a cart outside a building full of Van Gogh's masterpieces (check out that teeny tiny chandelier!)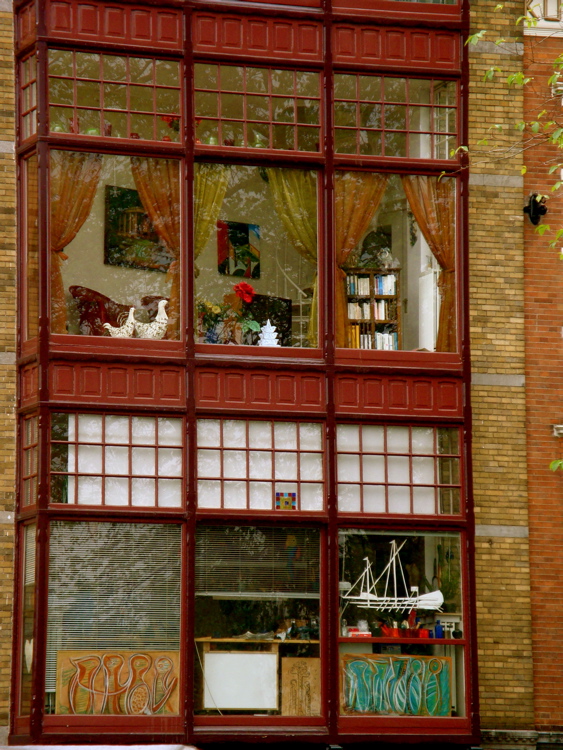 It's a place where windows rarely feature curtains …
… and the bars rarely close, so you're free to dance into the wee hours of the morning.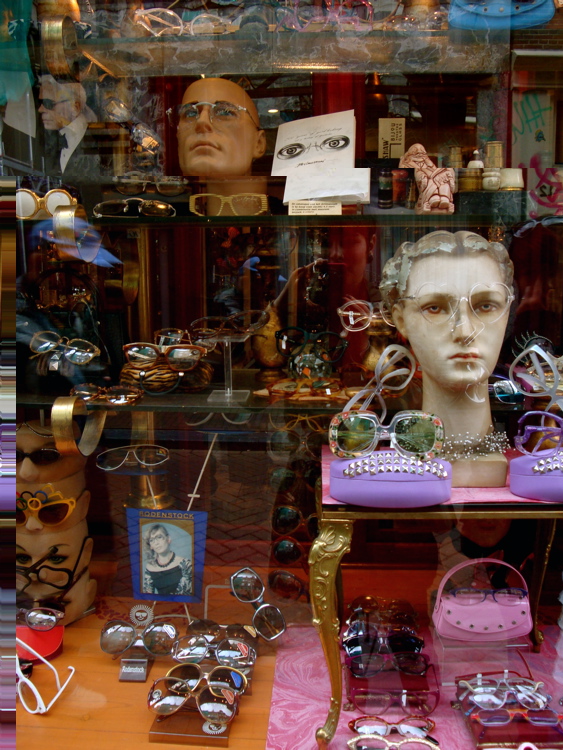 It's a place with a seemingly endless number of interesting places to shop …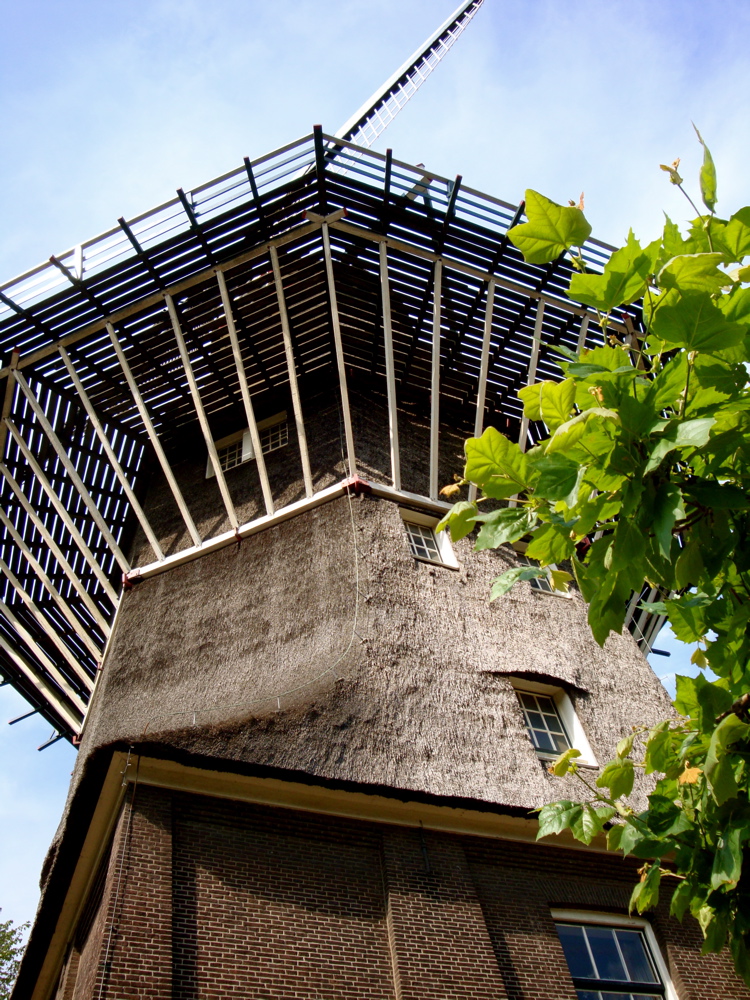 … and there's another wondrous sight around every corner.
With it's magic and beauty, Amsterdam certainly captured my heart. There was almost nothing I didn't love about this darling little city.
What are you going to bed dreaming about tonight? I'd love to hear!
xoxo
S.