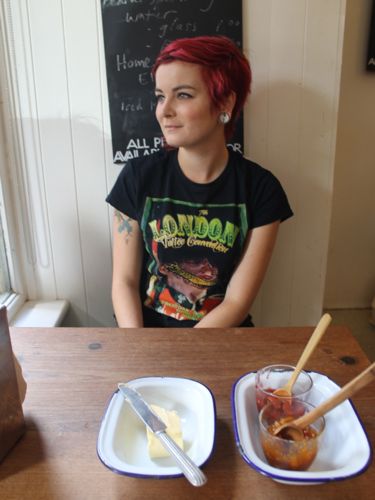 Leila's Shop is tucked away on a side street near Shoreditch High Street. It's everything I imagine an English country kitchen to be – cozy, intimate, and completely charming. Their small menu offers simple, rustic foods made from the highest quality, painstakingly chosen ingredients – all of which are available in the companion shop next door.
I ordered fried eggs with sage, which came soaked in butter and served in the pan they'd been made in…I have to admit, I lapped up every drop.
When I picked up the new issue of The Gentlewoman (my fave!) the next day, I was so pleased to find a feature-length article on the shop's owner, Leila McAlister, within its pages. It's a great read and made me fall even more in love with this little corner of foodie heaven. It's wonderful to be able to support a business owner who is such a strong advocate for her neighbourhood and who cares so much about the products she serves.
And just to make your tummy grumble, here are a few photos from our meal…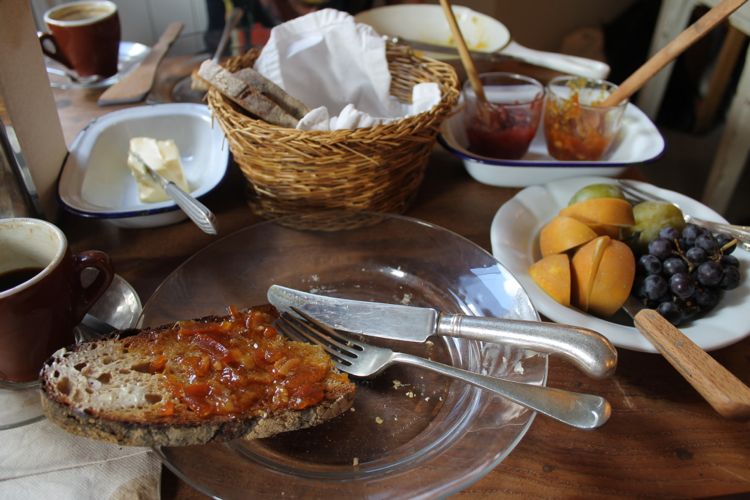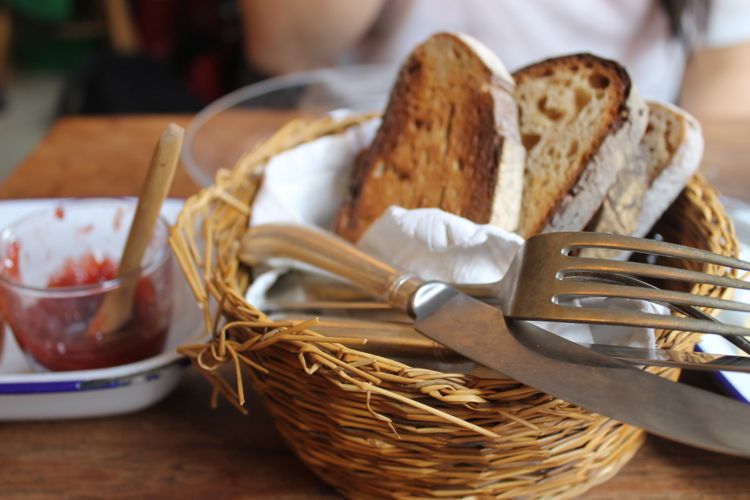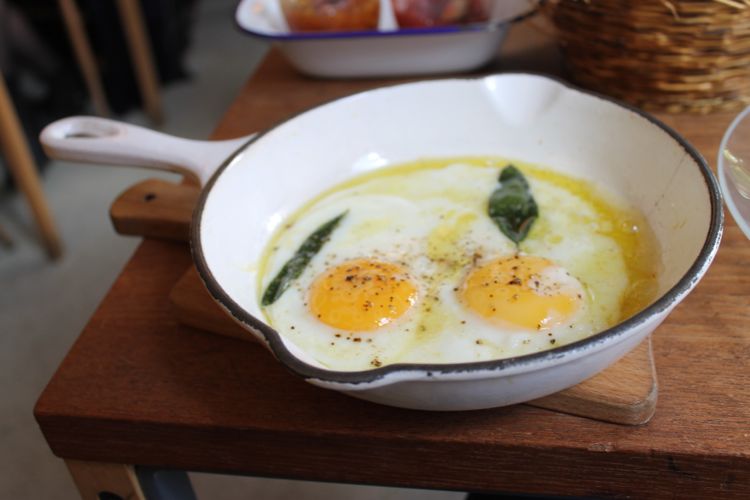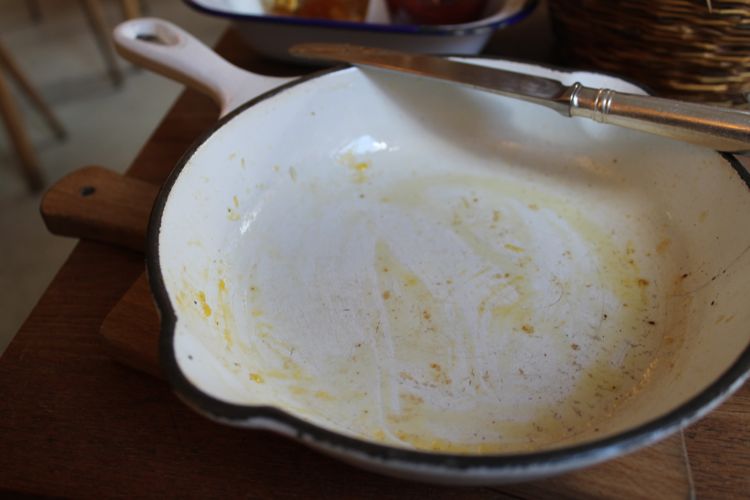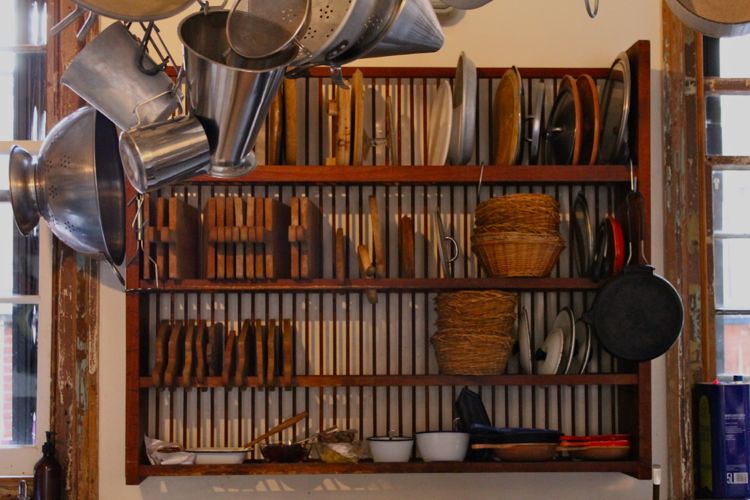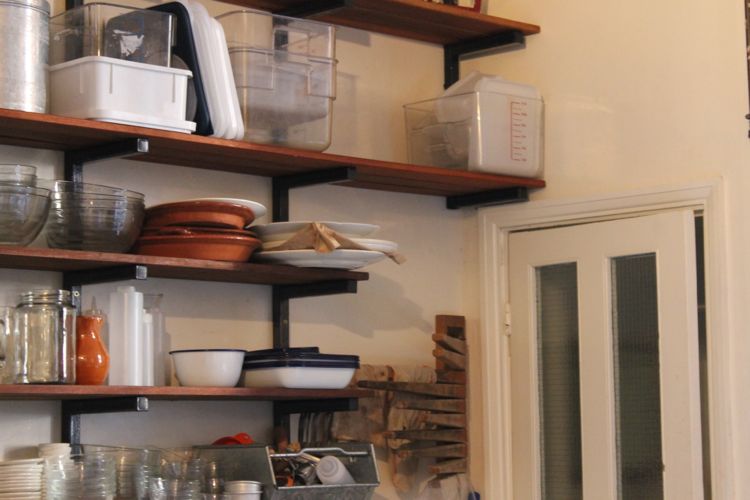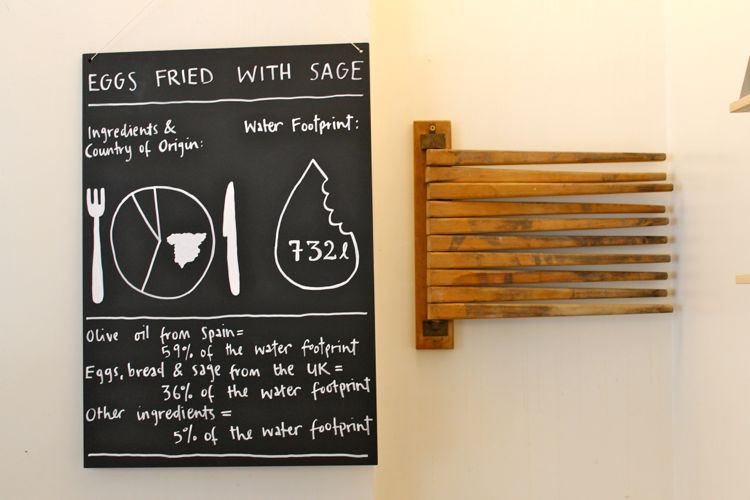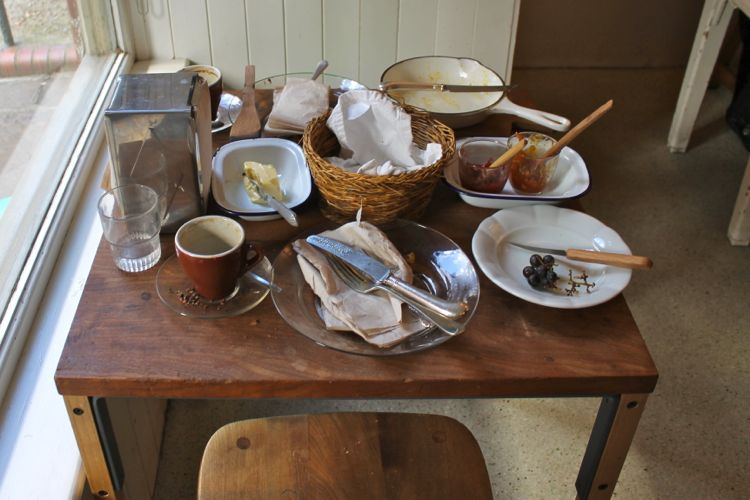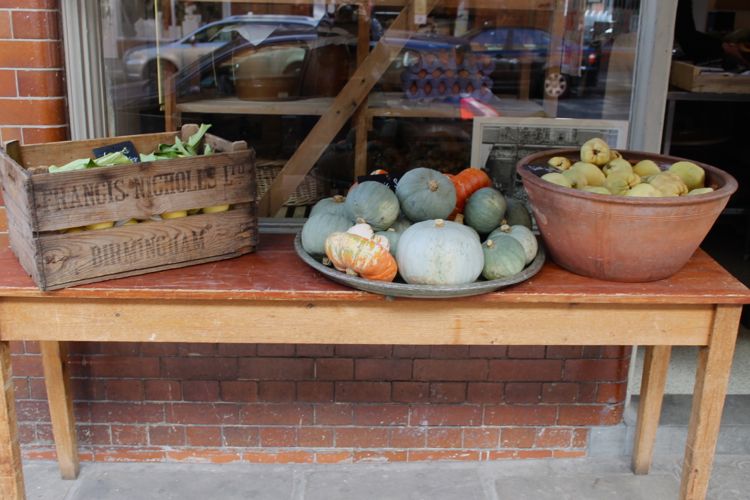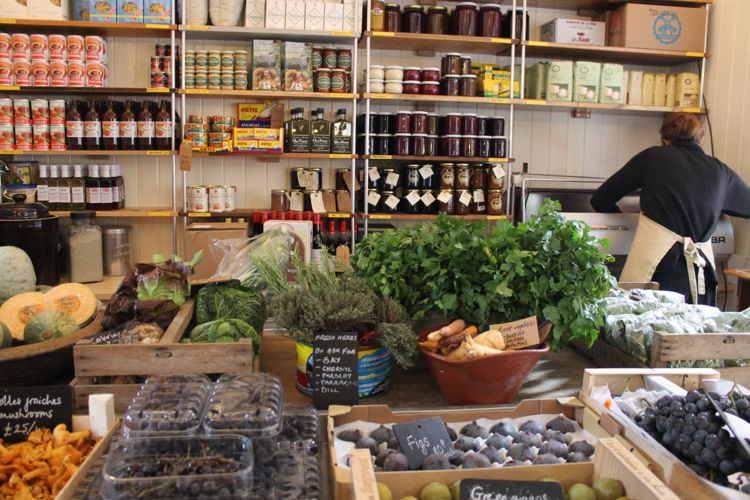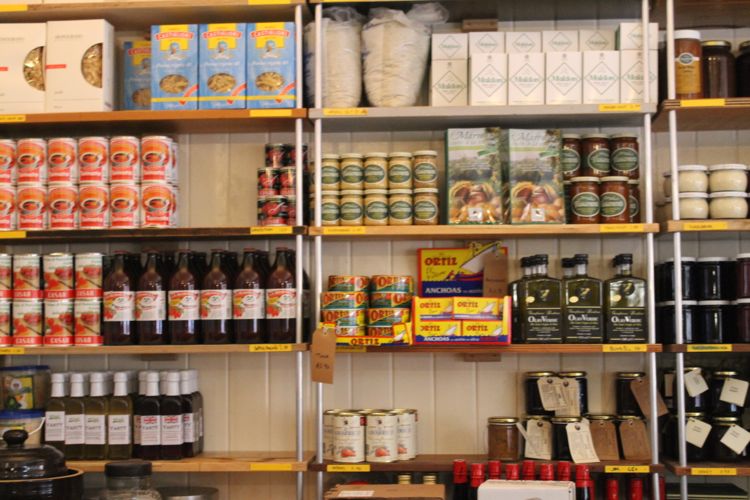 Every once in a while, I find a place that instantly makes me feel at home and this was definitely one of them – a pleasant treat for someone who has chosen to live a nomadic existence for the foreseeable future.
When was the last time you felt truly at home? Have you stumbled upon any hidden food gems lately?
xoxo
S.