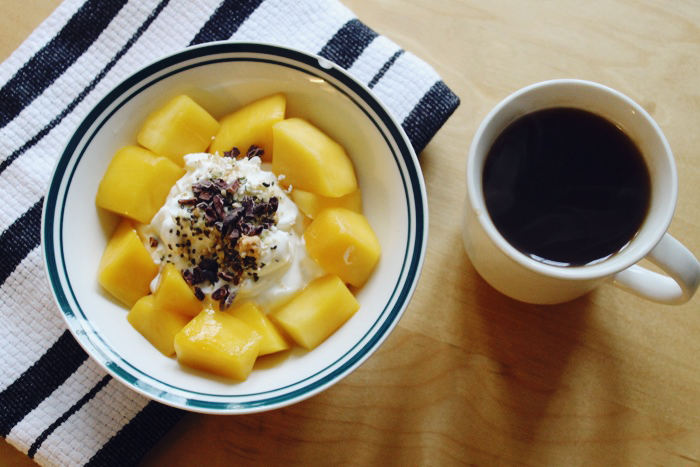 I love discovering new superfoods, exotic spices, or other ingredients I've never tried before. I don't buy into the hype that any particular food is going to completely restore my health and change my life. But I find it somehow romantic to try new ingredients – especially when they're from faraway lands – and experiment with incorporating them into recipes. And sometimes they do have a significant impact on my energy levels and overall health.
Like baobab.
When Minvita offered to send me an item from their site, this superfruit powder instantly stood out. Baobab comes from inside of the hard-shelled fruit of the African Baobab tree. It's rich in vitamin E, calcium, iron, vitamin C, fibre, and potassium – so it's a great supplement to a plant-based diet and I find it gives me a nice energy boost.
Baobab has a mild, slightly tangy taste that blends into things easily without adding much to the flavour profile. I enjoy eating a teaspoon stirred into a bowl of yogurt, served with fresh fruit and a sprinkling of granola or cacao.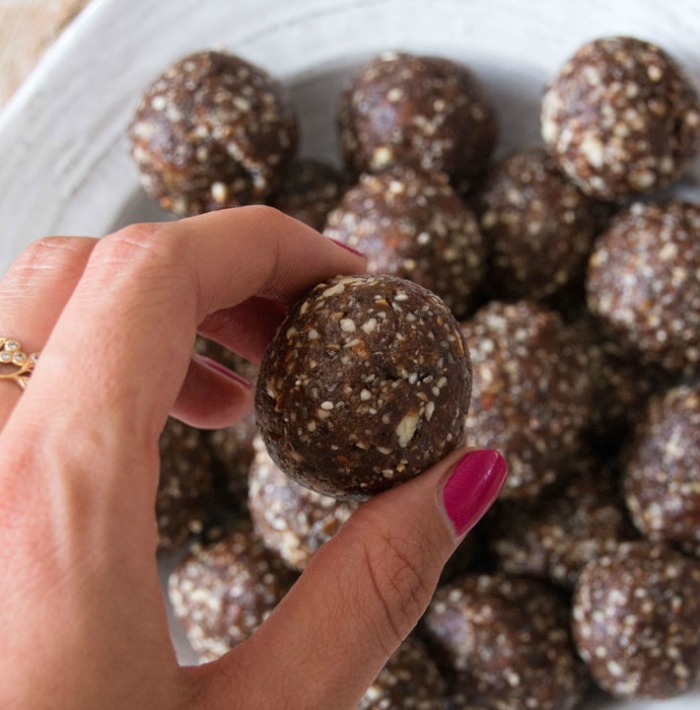 Raw energy balls made from a combination of nuts and medjool dates are one of my favourite homemade snacks to have on hand. They're the perfect little energy boost to curb my hunger between meals.
This recipe from Deliciously Ella incorporates baobab powder and coconut oil to create a snack that helps balance your blood sugar and satiates my growling tummy so that I don't reach for a packet of crisps instead.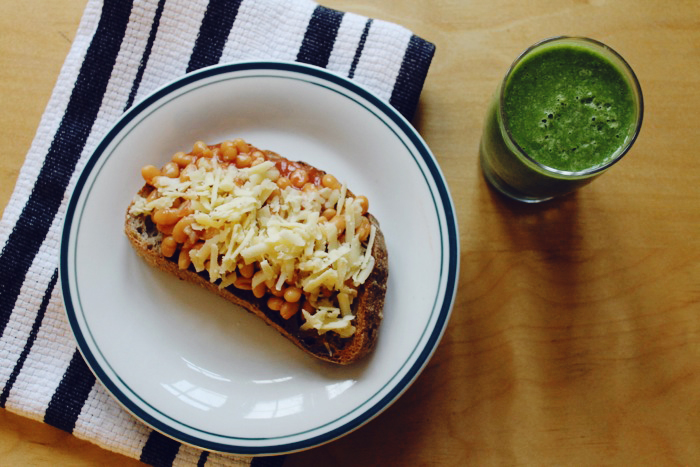 And baobab has also become a regular addition to my morning smoothies. This one was spinach, cucumber, pineapple, banana, grapefruit juice, and baobab – but I'm itching to try it in Jessica's Pina Colada smoothie recipe.
What about you: are you on a particular superfood kick at the moment? Do you know any yummy ways to eat baobab?
Love & chocolate-flavoured everything,






Second photo from Deliciously Ella.