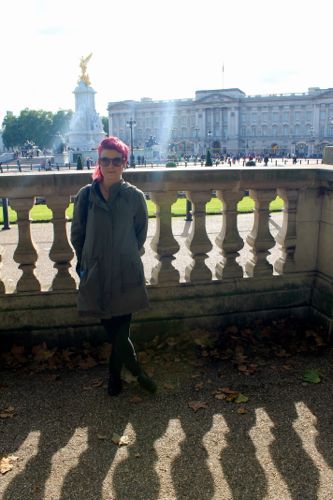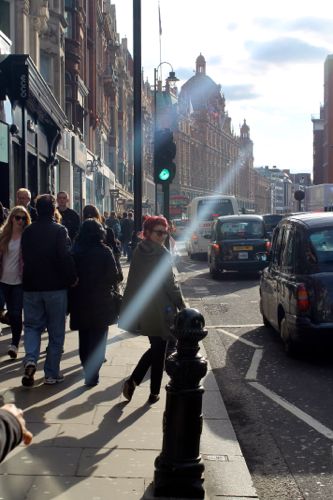 On Saturday, Elyse continued her role as my personal tour guide, starting with breakfast at a darling cafe in SoHo and then taking me through Green Park to Buckingham Palace, past Piccadilly Circus and ending up at Harrods.
We ooh'ed and aww'ed at the enormous food halls and stopped to smell the roses before taking an impulsive trip to Laduree to share a bottle of pink champagne and macarons. I hadn't had those precious cookies since my trip to Paris last year. It was such a luxurious treat, and made the day feel extra special.
Our waiter was such a sweetheart. He let us take photos, even though it's technically against the rules and brought us complimentary appetizers …probably, so we wouldn't stumble out of the restaurant after our drinks.
Here, take a peek…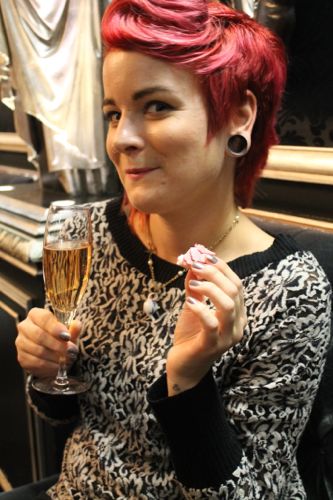 Drinks and cookies to match my hair!
What was the most luxurious thing you've treated yourself to lately? If you can't remember, I think it's time to indulge.
xoxo
S.