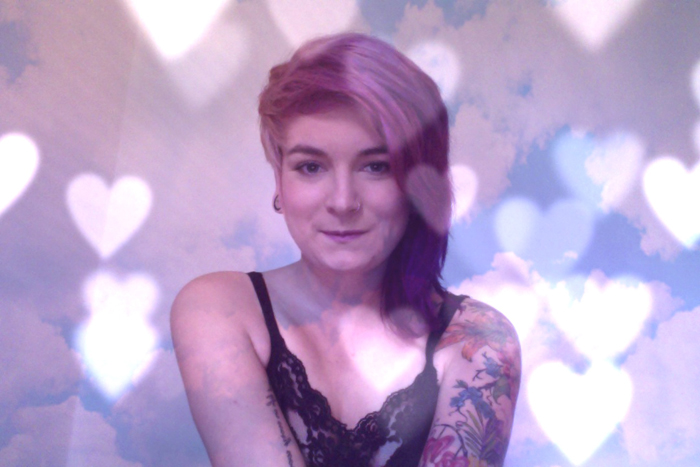 Happy November!
How did that happen?
What a whirlwind this week has been! And although there were a few missteps, all-in-all, I must say it was really wonderful. Some chapters of my life that are best kept firmly in the past seem to have finally closed and amazing new ones are just beginning. After hitting a bit of a slump, I'm feeling renewed and more inspired than I have in a long time. There are so many ideas spinning around in my head and I feel energized and ready to make them happen.
It just goes to show, no matter how dire something seems when you're in the thick of it, often it's leading you somewhere really wonderful.
I have a mountain of week to get back to, but I didn't want to go another week without sharing my gratitude list.
This week I'm thankful for…
apropos tarot readings; the most perfectly pillowy gnocchi at Villa Bianca; dreaming of adventures in Paris (one more month!); FaceTime with Henry; planning my own happiness project; getting the perfect part-time job; receiving Gala's Dare/DREAM/Do letters each morning; a Halloween junk food feast in bed with my flatmate while watching Harry Potter & the Sorcerer's Stone (the perfect end to a tumultuous day!).
What made you love your life this week? Try using the hashtag #LML on Twitter for spontaneous bursts of gratitude.
Hugs & kisses,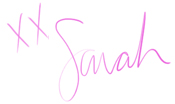 P.S. It's a day late, but check back tomorrow for my full review of The Happiness Project and the link-up with our other book clubbers. If you're interested in getting in on the fun, join our Facebook group and pick up your copy of Daring Greatly (I found it at my local library).